Mission Statement and Who We Are
Our mission is to empower people to live their best lives through crafting.  We empower people to follow their passions by providing them with meaningful and creative outlets, helping them to accomplish their personal and professional goals, and removing barriers to achieving their dreams in a supportive community.
Through our one-of-a-kind Crochet & Knit Communities, we've created a network of like-minded individuals who value each other's talents and interests. Our community provides the tools and guidance to help our members improve their craft. Many pick up new ideas and skills that they can take with them in their crafting journey (not to mention the hundreds of patterns and classes you can get).
---
About Our Founder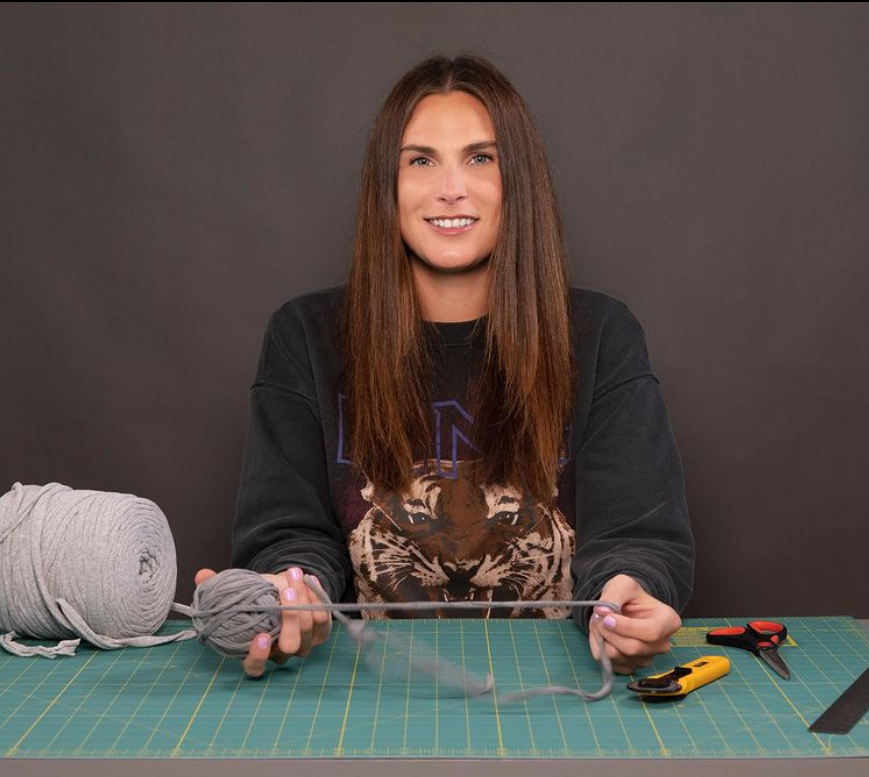 Hi! It's Brittany here! I want you to get to know me a little better so here is a little about me! I have been a  serial entrepreneur. I started out working at Google as an AdWords account strategist. I have worked with fortune 500 companies building campaigns and optimizing them for the best returns on their investments. I have also worked as a consultant and coach. 
My focus for the last decade has been developing and growing my passion with this online company that helps people to live their best lives. We have evolved into a DIY-focused company, currently specializing in crochet and knitting.
---
Our Business
Our team provides top quality when it comes to content creation and customer support. We make sure, members and audiences alike will be able to take away valuable knowledge as they visit our communities, blogs, or workshops. We also make it a point to respond to our audience and customers with swiftness and clarity.
Communities
Our communities foster interaction between our members in several craft spaces. We connect like-minded people in the community around passions they love.
Blogs
Our 7 Blogs have over 5 million views per year. We pride ourselves in bringing our communities together around common interests and the latest and greatest in the craft space.
Content
We pride ourselves on providing industry-leading crafting content in all our many business divisions. We offer over 200 video classes in our communities and online courses that provide our community with tools and resources to improve their skills and even turn their handmade hobby into a handmade business!
Daily Newsletters
Patterns! Patterns! And More Patterns! Our followers have asked and we have listened! We provide the following daily pattern newsletters.  If there is a newsletter you are not interested in you can simply unsubscribe to that individual newsletter using the link provided in that email series.
Daily Crochet Patterns
Blanket Patterns
Done in A Day Patterns
Stash Buster Patterns
Knitting Patterns (3 times per week)
Customer Support
We provide the best experience by ensuring our customers, members and followers have access to industry experts as well as our highly responsive customer support team. You can always reach us at [email protected]